Rejuvenate Skin Care
Consultations offered at our two convenient locations in Phoenix and Scottdale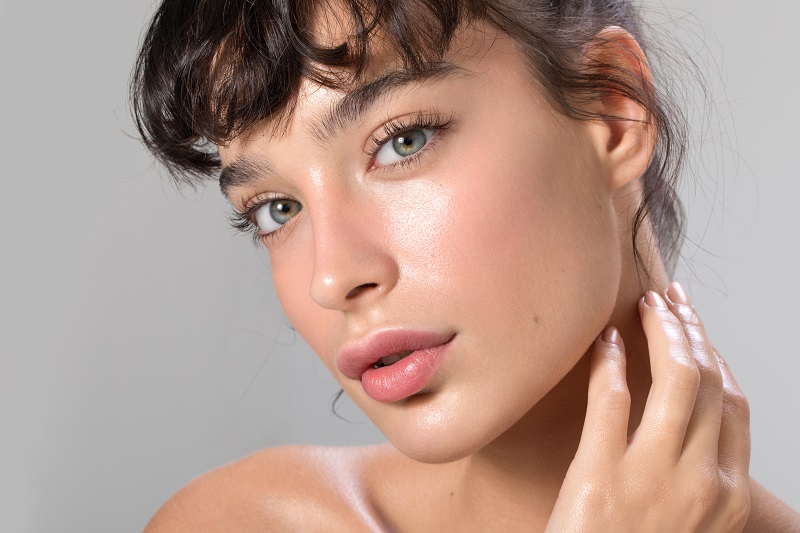 Skin rejuvenation is the process of reversing visible signs of aging in order to restore youth. Our comprehensive Rejuvenate program is an effective tool for reducing wrinkles and also treats the following skin conditions:
Pigmentation: age/sun spots or freckles
Scarring: due to blemishes or picking
Texture: loss of skin elasticity
While removing damage, Rejuvenate also stimulates the formation of new underlying collagen. Rejuvenate results can be seen immediately with
little or no downtime. It has become the preferred treatment for many of our patients who require no downtime due to work or social commitments.
3-Step Treatment Plan
During the initial consultation we will take a closer look at your skin and talk with you about any concerns or specific problem areas. From there we
will recommend a customized product regimen with instructions for daily use. You will then receive the Rejuvenate treatment, consisting of IPL Photo
Rejuvenation, Laser Skin Rejuvenation and a Gentle Glycolic Peel.
1. IPL Photo Rejuvenation
Intense pulsed light that targets suninduced brown spots, freckles and
broken capillaries in the skin.
2. Laser Skin Rejuvenation
Non-ablative laser that uses light energy to improve skin tone and texture, as well as tighten the skin.
3. Gentle Glycolic Peel
A gentle application of glycolic acid transforms dull & lifeless skin to bring out a smooth and luminous complexion.
Rejuvenate treatments are recommended every four weeks in order to maintain and prevent.
Customized Skin Care Kit
Phoenix Skin Spa professional products are a recommended skin care regimen that will maximize your results so you may reach your goals. Our
products are medical grade, meaning they have higher quality and more powerful ingredients than anything over the counter, which will lead to a better
outcome for you and your skin. Your customized skin care kit will be carefully selected for you and each product should last three to six months.
Pricing Information
Full Face Service

Price

Single Treatment

$

220

Package of 4

$

770

Package of 8

$

1320
A $50 non-refundable fee is required to schedule a consultation and can be applied towards treatment. Less than 24-hour notice for cancellation and/or no show will result in a forfeiture of the $50.