Earlobe Wrinkles
Consultations offered at our two convenient locations in Phoenix and Scottdale
Wrinkles in front of the earlobe or on the earlobe can occur as we age due to volume loss.
Wrinkles on the Earlobe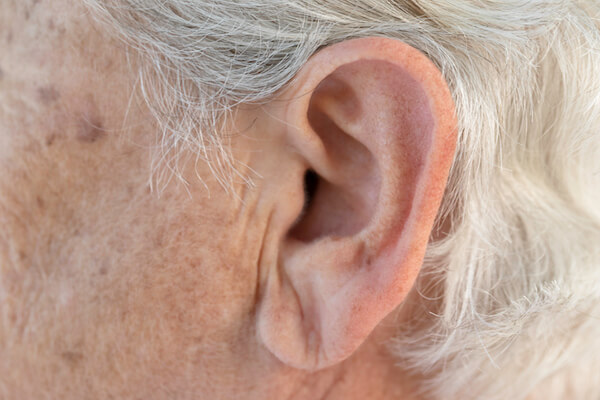 This condition can be improved with either a CO2 laser (Active FX) or dermal filler. They will both aide in plumping the lobe and restoring a more youthful texture, but the dermal filler will need to be repeated due to your body naturally absorbing the product, whereas the results of the CO2 laser can last for years.*
Wrinkles in Front of the Earlobe
CO2 Laser skin resurfacing or chemical peels may be effective for wrinkles that are present without excess skin or jowls. If however, loose skin or jowls are present, a mini facelift can be performed by Dr. Laris.
Contact us today at (602) 222-9111 to schedule a consultation and learn what treatment is recommended for you