Juvederm Voluma XC
Consultations offered at our two convenient locations in Phoenix and Scottdale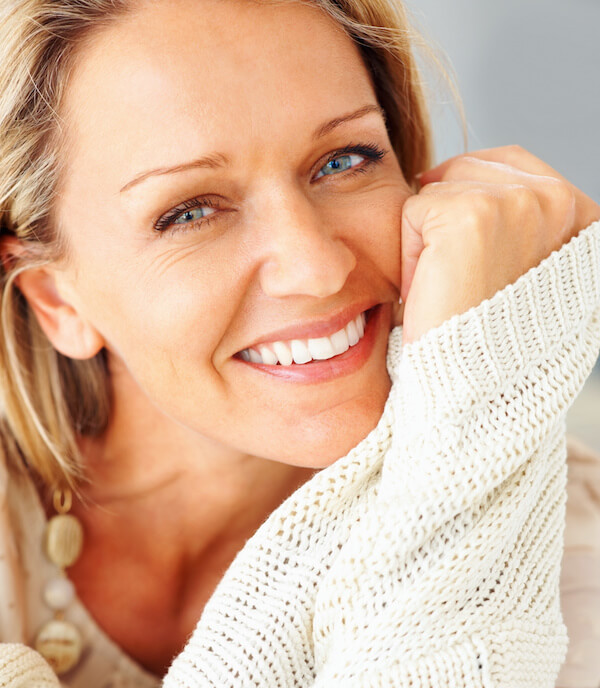 Voluma is a new solution for men and women who want to restore the high cheekbones of their youth. As we age, the fat in the cheekbone loses volume due to a natural decrease in collagen and hyaluronic acid production, resulting in a thin or hollow appearance in the cheeks.
Voluma received FDA approval in October 2013 to restore lost volume to the mid-face area (cheeks and cheekbones). Voluma has been available in over 70 countries since 2009, where it is also used to increase volume to the chin.
Volume is the Difference!
Juvederm Voluma is an hyaluronic acid dermal filler similar to Belotero, Juvederm, Perlane and Restylane. What separates Voluma from the other products is its density; it is a gel-like substance with a lower molecular weight. The thickness of the gel allows for deeper placement under the skin (other fillers are not able to accomplish this), thus achieving the look of full, high cheekbones.
Before and After Photos
Longer Results!
Clinical trials revealed Voluma lasting up to two years, which is significantly longer than most hyaluronic acid fillers used for adding volume to cheeks. In the past, cheek augmentation surgery was performed to achieve the look of high cheekbones. Today, with new cheek fillers such as Voluma, it is possible to accomplish the results of cheek augmentation without undergoing surgery. The Voluma treatment is a quick in-office injection with minimal downtime and no anesthesia.
Voluma is an hyaluronic acid, a substance naturally created by the body, so complications or reactions to the injection are low. Most side effects include temporary reactions at the treatment site such as tenderness, swelling, bruising or itching which generally goes away within one week.
Want to know how to get cheekbones? Tired of the old cheek fillers on the market? Juvederm Voluma is the answer!
Pricing Information
Service

Price

Voluma 1mL Syringe

$

800
FAQ
How long does the procedure take? 
The procedure itself takes about 20-30 minutes. Allow a total time of 45 minutes for before and after pictures.
What can I expect post-procedure?
Mild swelling and bruising is possible, but managed with cold compresses. Avoid exercise 48 hours post procedure.
How long do the results last?
Juvederm Voluma results can last up to two years. Touch ups are recommended thereafter, otherwise the area will return to its original shape once the initial filler has dissolved.
When will I see the results?
Results can be seen immediately.