Microneedling
Consultations offered at our two convenient locations in Phoenix and Scottdale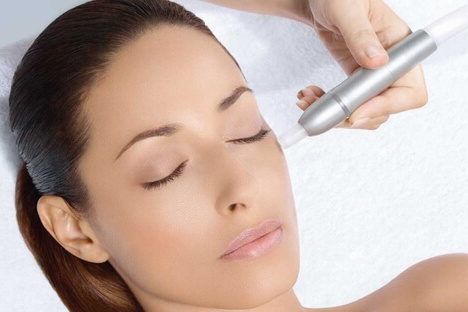 Phoenix Skin Medical Surgical Group is proud to offer the most advanced micro-needling treatment in Phoenix and Scottsdale. Our extensive expertise means we are the leaders in providing this breakthrough procedure.
Under the direction of Dr. Lee Laris, we offer a full range of micro-needling services that can help with conditions ranging from acne to hair loss. We are fully qualified to provide the latest techniques, thanks to our advanced facilities and highly qualified physicians and physician assistants. Our locations in Phoenix and Scottsdale can provide the micro-needling treatment that is right for you.
Read on to learn everything you need to know about this highly beneficial technology and what it can do for you.
Before & Afters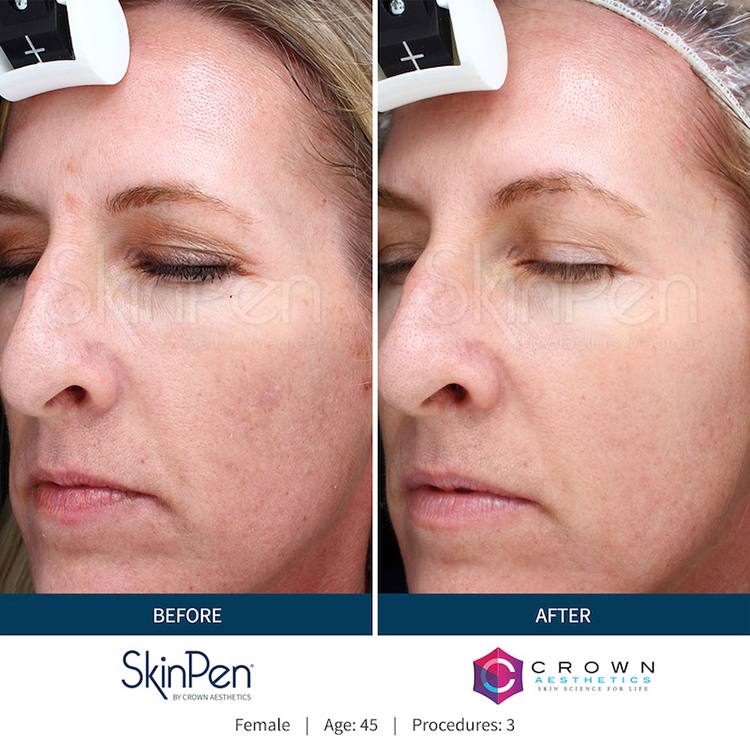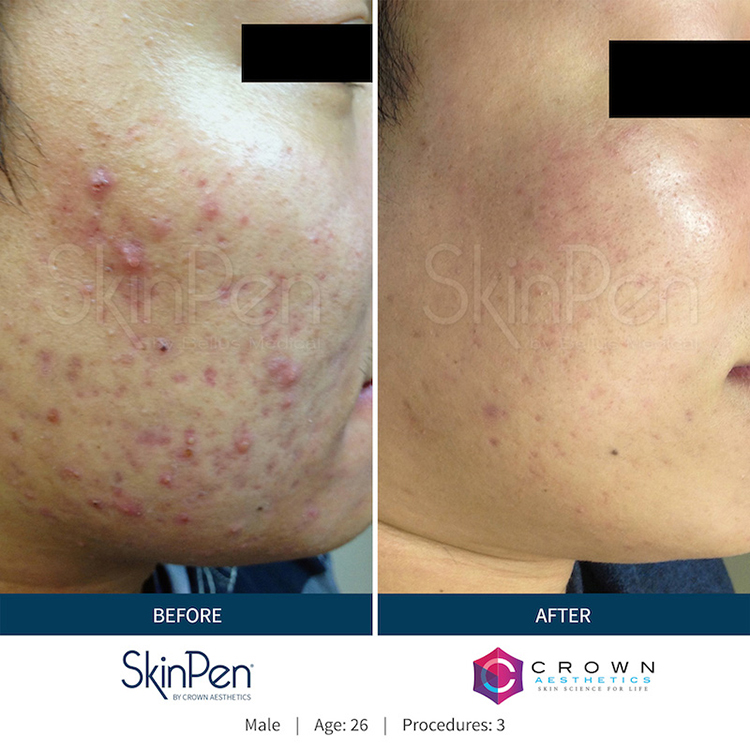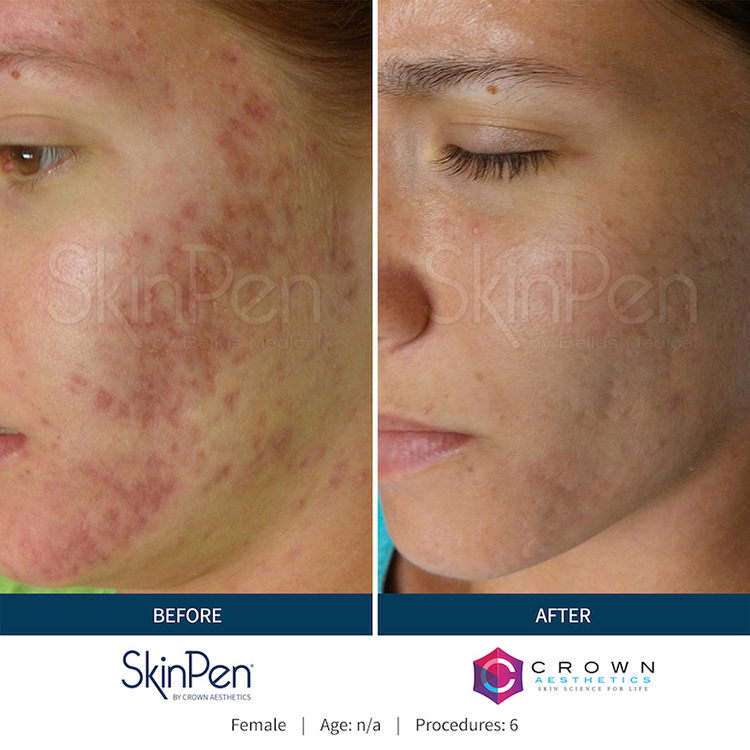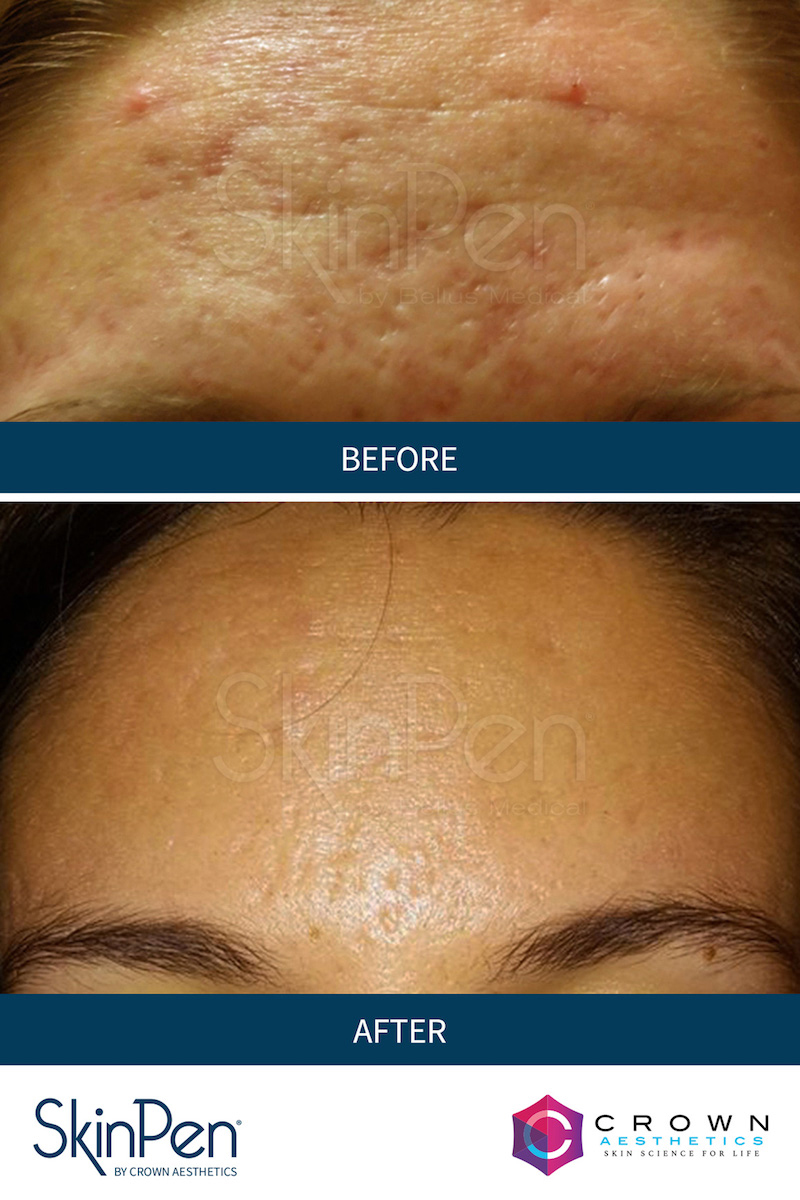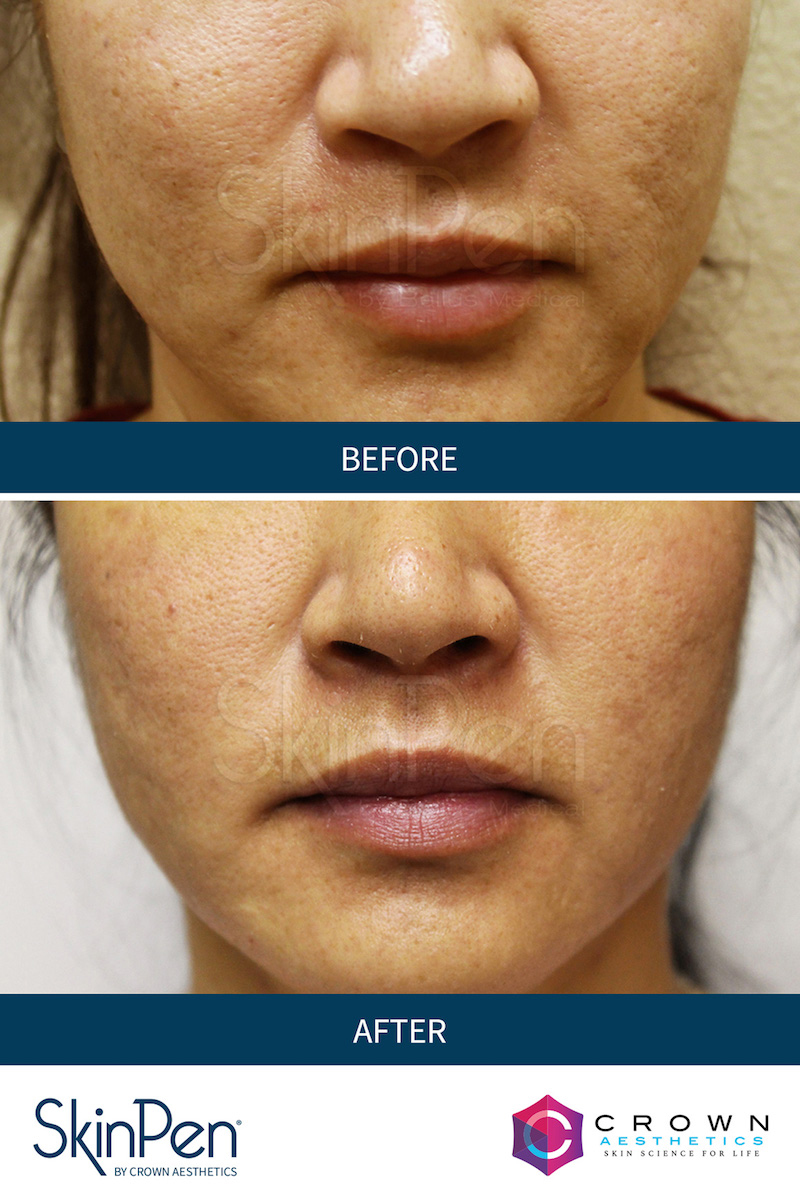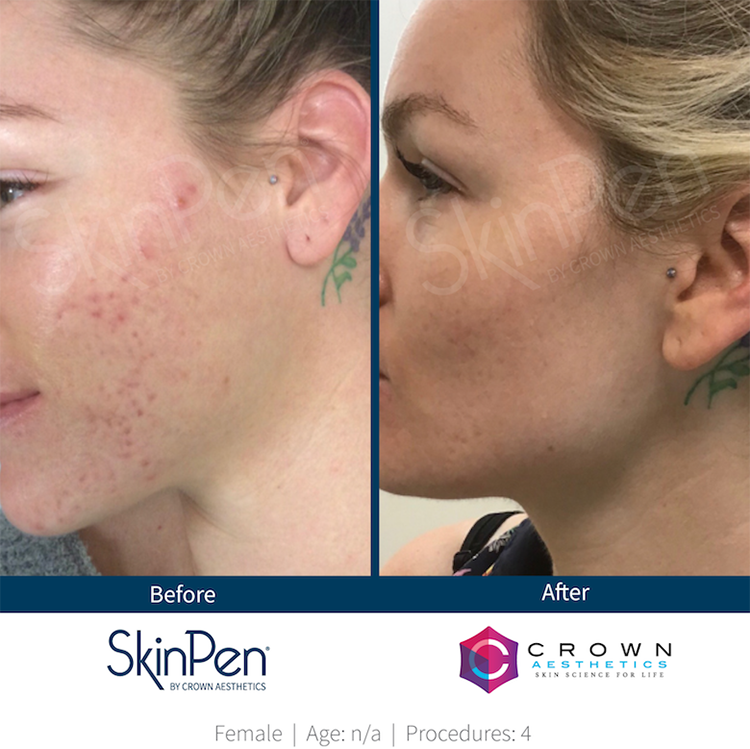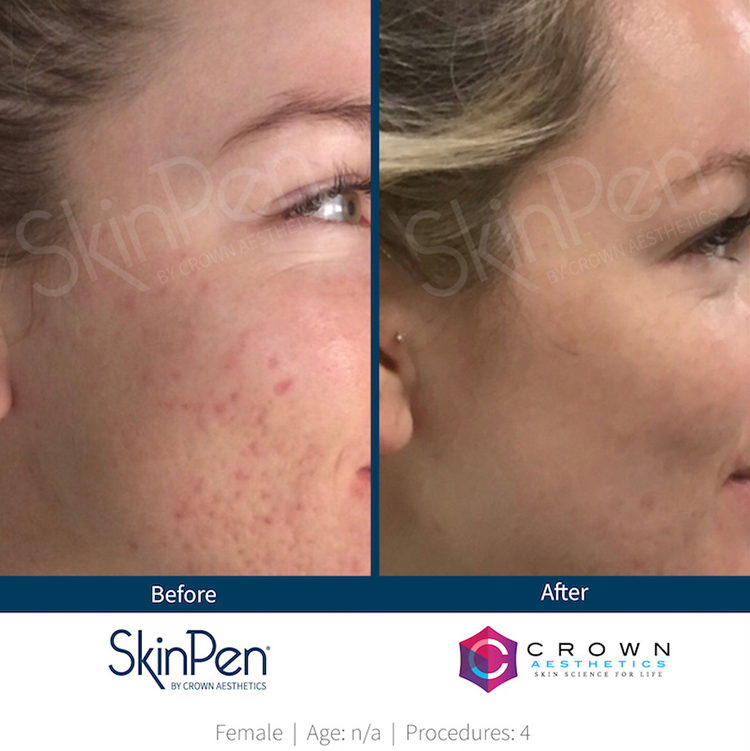 What is Micro-Needling?
The procedure is ideal for smoothing fine lines, wrinkles, acne scars, traumatic scars and stretch marks.
The micro-pen uses a sterile needle tip containing 14 tiny micro-needles to create controlled micro-injuries to the skin. This initiates the skin's repair process to naturally produce collagen and elastin. Micro-channels created by the treatment allow for optimal absorption of topical products and Platelet Rich Plasma (PRP), enhancing their effects in the deeper layers of skin.
What does it feel like?
Micro-needling feels similar to sandpaper being moved across the skin. Topical numbing may be applied prior to your procedure, but no anesthesia or medications are necessary.
How many treatments will I need?
A series of three to six treatments spaced four to six weeks apart is ideal for optimal results. Some conditions such as deep wrinkles, advanced photo-aging, stretch marks and acne scars may need six to eight treatments.
What is Platelet Rich Plasma (PRP) therapy?
Platelet Rich Plasma is a concentration of platelets in the blood that are crucial to wound healing. When used for skin rejuvenation, PRP releases growth factors into the skin to expedite the body's repair process and stimulate new collagen and elastin.
What does the procedure entail?
A small blood sample is taken from your body and the PRP is separated from the other components. The PRP is then topically applied to the skin immediately following a micro-needling procedure. The micro-channels created by micro-needling provide direct pathways to the deeper layers of skin for optimal wound healing. Micro-needling with PRP application is an ideal treatment for smoothing fine lines, wrinkles and scars — or even increasing plumpness and overall rejuvenation of the skin.
Pricing Information
Service

Price

Micro-Needling (Single treatment)

$

275

Micro-Needling (Package of 3 Treatments)

$

725

Micro-Needling w/PRP (Single treatment)

$

425

Micro-Needling w/PRP (Package of 3 Treatments)

$

1085
A $50 non-refundable fee is required to schedule a consultation and can be applied towards treatment. Less than 24-hour notice for cancellation and/or no show will result in a forfeiture of the $50.
FAQ
How long does the procedure take?
Microneedling takes 45-60 minutes, and Microneedling with PRP takes 60-75min.*
What can I expect post-procedure?
The skin will be red and flushed, similar to a mild to moderate sunburn, for 12 hours to 3 days.* You may also experience mild swelling, tightness, and/or mild peeling. Side effects are temporary and typically resolve within 3 days. Total healing time depends on the depth of the treatment, skin type, and skin condition, and some patients may heal completely in 24 hours.
When will I see the results?
Patients typically notice an immediate glow, but visible improvement will take about 2-4 weeks and can continue for up to 6 months for maximum improvement.*
How long do the results last?
Results typically last about 1 year for most patients, but can vary depending on the skin type, skin condition, and other health factors. Maintenance treatments are recommended every 6-12 months for best and continued results.