Belotero
Consultations offered at our two convenient locations in Phoenix and Scottdale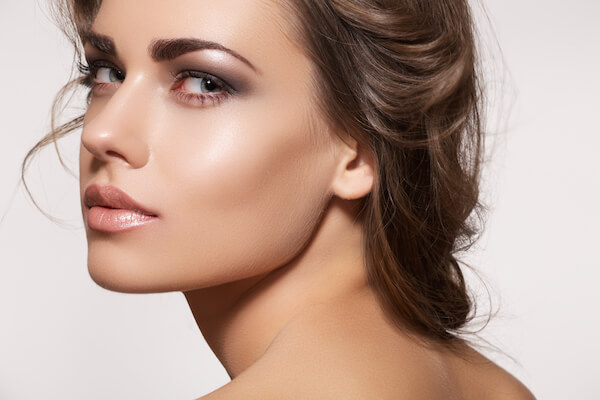 Belotero Balance from Merz Aesthetics is an FDA approved hyaluronic acid dermal filler. Belotero is a unique gel filler that is softer than other hyaluronic fillers on the market. This helps the filler blend seamlessly with the skin and facial contours, instantly improving the appearance of fine lines.*
Belotero also excels at treating superficial lines and wrinkles that are closer to the surface of the skin, avoiding the bluish hue (known as the Tyndall Effect) that occurs when too much Restylane or Perlane are injected near the surface of the skin.
"If you have fine lines that can be traced with a pencil, Belotero is the choice for you. The gel is precise and integrates perfectly with the skin, adapting seamlessly with your facial contours." – Dr. Lee Laris, Medical Director
Where is Belotero Balance Most Effective?
Belotero is very versatile, suitable for use in the following areas:
Smile lines
Lines around the upper and lower lips
Lines around the eyes (crow's feet)
What Can I Expect?
Results are immediate and will slowly fade in about 8 to 12 months.* In a recent clinical study, 97% of patients showed a visible improvement after just one treatment with Belotero.
Before and After Photos
Other Dermal Filler Options
Belotero Balance joins an already impressive group of hyaluronic acid dermal fillers at Phoenix Skin Dermatology that include: Juvéderm Ultra, Juvéderm Ultra Plus, Perlane (Restylane L), and Restylane. Each of these dermal fillers provide their own unique flexibility in addressing the different aesthetic goals of our patients. Talk to one of our providers to learn about their dermal filler recommendation during your consultation.
Pricing Information
Service

Price

Belotero 1mL Syringe

$

450