Neck Liposuction
Consultations offered at our two convenient locations in Phoenix and Scottdale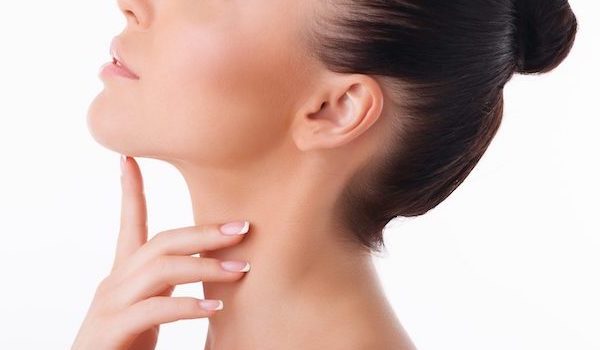 Neck liposuction can improve the appearance of the neck by creating more definition of the angle of the jaw.
Depending on the goals of the patient and the condition of their neck, Dr. Laris will decide which procedure to perform; Ultherapy (or Ulthera) or Liposuction. These procedures are often done in conjunction with each other or with the mini facelift to maximize results.
Procedure
Dr. Laris places a tiny incision under the chin. A thin cannula (metal tube) is inserted into the incisions and then a vacuum suctions the fat. Once the area is sculpted, the incision is closed with stitches and a bandage is wrapped around the patient's face and neck in order to reduce swelling and promote faster healing.
Before & After Photos