CO2 Laser Resurfacing
Consultations offered at our two convenient locations in Phoenix and Scottdale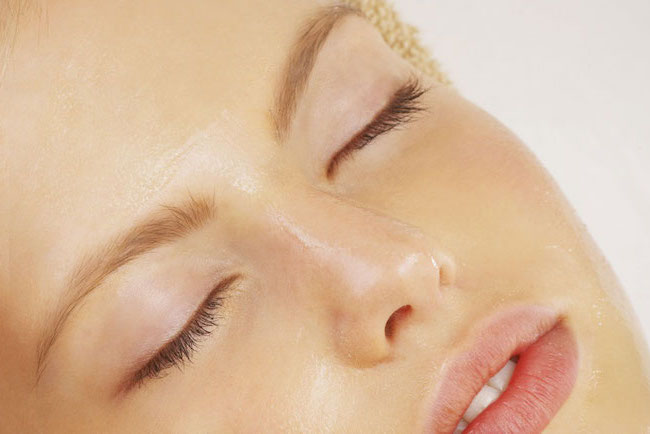 Cosmetic Laser Resurfacing smooths the skin by using a laser to refinish damaged areas, improve texture and shrink wrinkles. It also corrects areas of uneven pigmentation, resulting in a fresher, renewed complexion.
Phoenix Skin offers the Active FX and Deep FX carbon dioxide (CO2) Laser. Each laser vaporizes superficial, damaged skin cells and reduces risk for the patient because it limits the amount of heat absorbed by the skin.
Active FX, Deep FX & Total FX CO2 Laser
The goal of fractional laser treatments is simple: replace damaged skin with new, fresh skin. The primary targets of ActiveFX and DeepFX include:
Fine lines and wrinkles of the face, especially around the upper lip, cheeks & forehead
Crow's feet around the eyes
Pucker marks (smoker's lines) and frown lines
Brown spots and splotchy, uneven skin tone and scars, especially acne scars
DeepFX and ActiveFX can be combined to form TotalFX, for total outcomes in the treatment of scars, fine lines, texture, dyschromia and deep wrinkles.
Please call us at (602) 222-9111 to schedule an Active FX treatment today. We are currently running a special for $2200 (regular price $2800)
Before and After Photos
Benefits to Laser Resurfacing
Causes immediate collagen contraction*
Reduces wrinkles and fine lines, and soften deeper frown lines
Noticeably improves skin tone and texture
Stimulates new collagen formation and plumps the skin
The results of the treatments are dramatic and, with proper sun protection, can last for many years. Most effects of treatment become visible right away, whereas others—such as new collagen formation— build up gradually and result in continued smoothing over time. Therefore, most people continue to show improvement up to six months after the procedure.*
Laser Resurfacing procedures are performed in a single treatment with minimal downtime. During the procedures, a high-energy beam of laser light interacts with the skin's surface, causing the upper layer to peel off and regenerate a layer of new, healthy skin. The laser also stimulates formation of new underlying collagen, which results in continued improvement in skin texture over time.
Videos
Pricing Information
Service

Price

Full Face Active FX

$

2200

Active FX Neck

Price available upon consultation

Active Chest

Price available upon consultation