PicoSure Focus
Consultations offered at our two convenient locations in Phoenix and Scottdale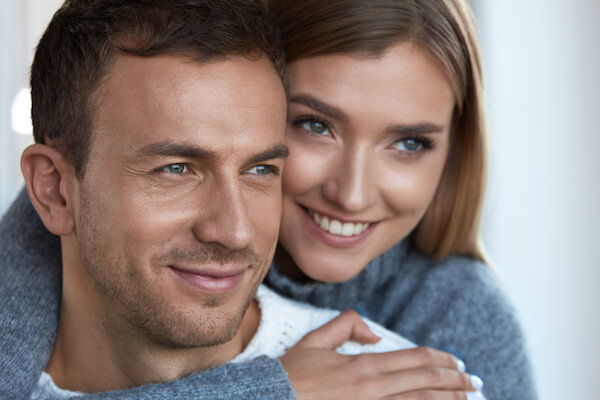 The PicoSure Focus Lens Array provides the latest advancements in skin rejuvenation, safely addressing scars, pigmented lesions (brown spots, sun damage, freckles, and some types of birth marks) stretch marks, fine lines and wrinkles.
The Focus is also FDA approved for the treatment of acne scars. Phoenix Skin Dermatology was the first practice in Arizona to offer the PicoSure Laser.
About the PicoSure Focus Lens Array
The PicoSure Focus treatment is fast and gentle as the lens array reaches a precise depth of the skin so that only 10% of the skin is being treated at the high-energy picosecond Focus level during each pulse with the lower level energy being used on the remaining 90 percent of the skin.
This allows a deeper penetration to the dermis area under the skin, thus promoting collagen and elastin growth while also stimulating a non-traumatic tissue healing response (which has the effect of softening the tissue from scars and stretch marks).
This results in better outcomes, shorter downtime and higher safety for the skin. PicoSure can also be used for tattoo removal.
Before and After Photos
PicoSure Focus Lens Array Treatments
A series of three (3) treatments, 3-4 weeks apart is recommended to achieve optimal results. The treatment is safe for all skin types and can be applied to face, neck, chest, legs, arms, and hands. After each treatment the skin will be red and tender for 1-2 days.**
Rejuvenate your skin with little to no downtime today! Call Phoenix Skin Dermatology at 602.222.9111 and schedule your consultation
Pricing Information
Service

Price

Full Face (Single Treatment)

$

425

Full Face (Package of 3)

$

1085

Schedule a consultation for pricing in other areas. Prices reflect full face treatment
A $50 non-refundable fee is required to schedule a consultation and can be applied towards treatment. Less than 24-hour notice for cancellation and/or no show will result in a forfeiture of the $50.
FAQ
How long does the procedure take?
Treatment time varies depending on the area(s) treated, and can range from 30-45 minutes.** Topical anesthesia may be used and requires an additional 20 minutes.**
What can I expect post-procedure?
Most patients experience mild redness for 12-24 hours post-treatment. Gentle skin care products are recommended for a few days before resuming your normal regimen.
When will I see the results?
Results begin to develop within 6 weeks, and full results can be seen up to 6 months post-treatment.**
How long do the results last?
Duration of results can vary depending on the skin type, skin condition, and sun exposure. Maintenance treatments are recommended every 6 months for best and continued results. Daily sunscreen application is necessary for helping to prevent hyperpigmentation from returning or forming.