Dermatology Services
Consultations offered at our two convenient locations in Phoenix and Scottdale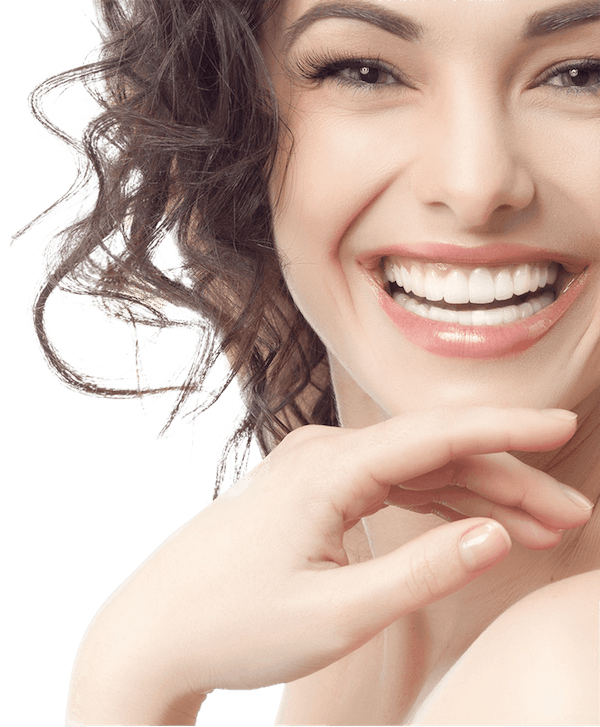 If you are looking for dermatology services delivered by knowledgeable, caring physicians, look no further than Phoenix Skin Medical Surgical Group.
Our team of highly trained dermatologists has a wide range of expertise with the most advanced skin treatment techniques and procedures available today. In our state-of-the-art offices in Phoenix and Scottsdale, we provide treatments that can rejuvenate your appearance to make you look and feel younger.
Our experience ranges from medical procedures used to treat specific diseases of the skin, hair or nails to cosmetic techniques to improve a patient's appearance. Led by our Medical Director Dr. Lee Laris, D.O., we treat patients of all ages. Whether you are seeking relief from disease or want to achieve a more youthful look, we have the capabilities and skill necessary to assist you.
Expertise for Your Skin
As the leading dermatologists in Phoenix and Scottsdale, we have an exceptional team of physicians and physician assistants. We provide complete diagnostic services as well as full treatment for a variety of conditions.
Among the many procedures we can perform are:
Skin Care
Hair restoration
Psoriasis
Warts
Additional Treatments
Let Us Take Care of Your Skin
Our board-certified doctors are ready to help you achieve the best results for your skin no matter what you may need. No other dermatologist in Scottsdale or the Phoenix area can boast the comprehensive service we can.