Venus Viva
Consultations offered at our two convenient locations in Phoenix and Scottdale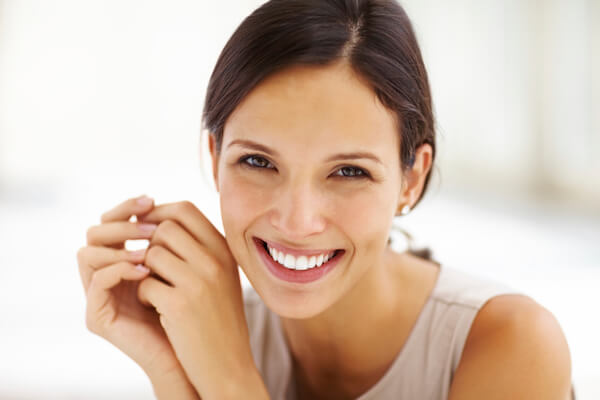 The Venus Viva treatments tighten existing collagen fibers in the dermis, while also stimulating collagen production cells to make new collagen in the skin. This results in tightened, smooth skin, as well as reduced wrinkles.
If you are looking to turn back the clock on your skin, Venus Viva is the procedure for you!
How the Procedure Works
Fractional Venus Viva treatments use nano-sized pin formations on the treatment head to send microscopic columns of RF energy through the skin to the dermis. The radiofrequency causes heat in the dermis, injuring existing collagen, and stimulating the body's own healing response—resulting in the production of new collagen. The Fractional Venus Viva procedure only lasts 15 minutes, and may involve using a topical anesthetic cream and cryogen skin cooler to further increase comfort, if the patient desires.*
Before and After Photos
Recovery and Healing
Because the pin formation on the head is so small, the Venus Viva device causes greater tissue injury to the dermis rather than the epidermis. This allows for little to no downtime. However, there are possible side effects such as red, warm skin or mild irritation, both of which will resolve in only a few hours.* Further post-treatment care will be discussed before and after your treatment is completed.
Choose Phoenix Skin for your Venus Viva Skin Resurfacing Procedure!
Whether you are simply trying to remove wrinkles, or you are trying to recapture the skin of your youth, Phoenix Skin can help you reach your goals. Contact us today to learn more about the Venus Viva skin resurfacing procedure! We can't wait to hear from you soon.
Schedule a consultation for pricing in other areas.
Pricing Information
Service

Price

Full Face (Single Treatment)

$

485

Full Face (Package of 3)

$

1260
A $50 non-refundable fee is required to schedule a consultation and can be applied towards treatment. Less than 24-hour notice for cancellation and/or no show will result in a forfeiture of the $50.
FAQ
How long does the procedure take?
Treatment time varies depending on the area(s) treated, and can range from 30-60 minutes.* Topical anesthesia may be used and requires an additional 20 minutes.*
What to expect after treatment?
Most patients experience redness and mild swelling for 12-48 hours after a Venus Viva treatment, and may feel like a mild sunburn sensation. For 24 hours after the treatment you may only apply Aquaphor to the skin. You cannot apply any other topical products or makeup.
When will I see the results?
Results begin to develop within 6 weeks as the collagen regeneration process is initiated, and full results can be seen up to 6 months post-treatment.**
When will I see the results?
Results typically last about 1 year for most patients, but can vary depending on the skin type, skin condition, and other health factors. Maintenance treatments are recommended every 6-12 months for best and continued results.