Brow Lift
Consultations offered at our two convenient locations in Phoenix and Scottdale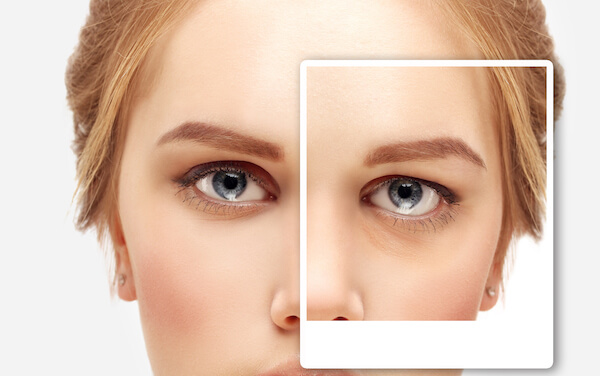 Regain Your Beautiful Eyebrows with an Brow Lift from Phoenix Skin! The lateral brow lift is a procedure designed to elevate and reshape the eyebrow region. In the procedure, an incision is made above each temple just behind the hairline, to lift the brows and forehead.
Not only will your eyes appear brighter and more open after a brow lift, where sagging eyebrows may have once been, the skin on the side of the face and cheek bone area will also be lifted, creating a smoother, youthful and a more animated appearance.
Before & After Photos
Pricing Information
FAQ
How much does the procedure cost?
The cost of a brow lift is $2,400
How long does the procedure take?
The brow lift procedure itself takes a little over an hour.* The total procedure, including the pre-op, surgery, and post-op, takes 3 hours.*
What can I expect post-procedure?
As with any surgery, mild to moderate pain and discomfort is expected, but manageable with prescribed pain medication and cold compresses.
When will I see the results?
Results are immediately visible with a youthful contour to your forehead skin, upper eyelids and eyebrows.*
How long do the results last?
Brow lift results last around 5-10 years, but depend on your lifestyle and will be affected by continued aging, gravity, and the elements.