Thermage
Consultations offered at our two convenient locations in Phoenix and Scottdale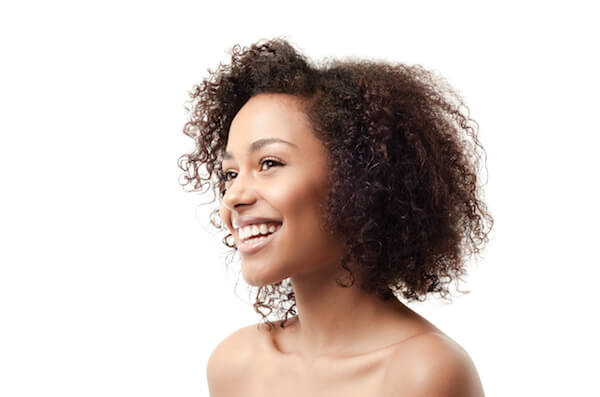 Thermage uses radiofrequency energy to safely heat the deeper layers of your skin, stimulating existing collagen and promoting new collagen growth, leaving your skin looking smoother and tighter. Thermage is non-invasive and requires no downtime, so patients may resume normal activities right away.*
Patients can expect to experience some pinkness and mild swelling immediately after the treatment.
Thermage can be done anywhere on the body. Some popular areas include the eyes, abdomen, thighs and arms.
How Many Treatments Do I Need?
Our patients see immediate tightening and softening of the skin to the treated area.*
Thermage only requires one treatment. After the treatment, new collagen will continue to grow prompting continual tightening and contouring, and it may take up to 6 months to see the full result.* We encourage our patients to come in 2 months and 6 months after your treatment for follow-up visits and photos so we can monitor progress.
After 6 months, it can be determined if and when another treatment should be performed. Results have been clinically proven to last for up to 3 years after treatment, but treatments can be performed as often as once every 6 months.
How Do I Know if I am a Good Candidate for Thermage?
Good candidates have mild to moderate skin laxity, thin to medium skin thickness, and realistic expectations. Results vary from patient to patient due to factors such as skin health, history of sun exposure, genetics, and consistent use of good skin care products. Thermage is not a replacement for surgery, but a refreshing, rejuvenating treatment.
Thermage Brochure
Please click on any of the links below to download and print a Thermage brochure:
Pricing Information
Service

Price

Eyes

$

1375

Eyes/Lateral Brow

$

1870

Full Face

$

2420

Full Face/Eyes

$

3355

Lips

$

825

Prices for other areas of the body available upon consultation
FAQ
How long does the procedure take?
The duration of the procedure varies depending on the area(s) being treated and if medication is administered. Actual treatment time can range from 45-90min.
What can I expect post-procedure?
Most patients resume normal daily activity immediately following the procedure as there is no down-time.* Possible side effects include mild redness and swelling. If medication is administered for the procedure, you may not drive until the following day, so someone else will need to drive you home from the office.
When will I see the results?
Natural tightening, lifting, and toning of the skin develops gradually over 3-6 months following the procedure.*
How long do the results last?
Results last 1-3 years for most patients. Maintenance is necessary for best and continued results.*