Rashes
Consultations offered at our two convenient locations in Phoenix and Scottdale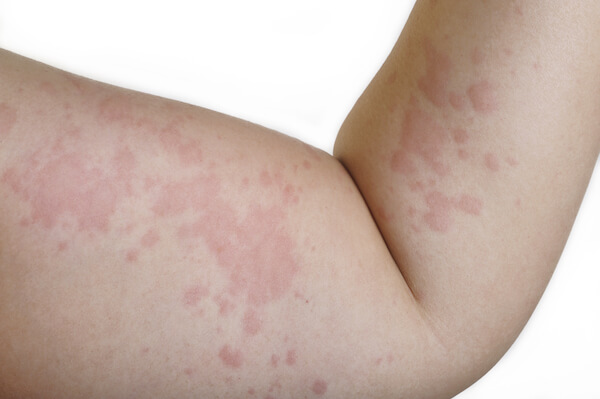 Rash is a general term for a wide variety of skin conditions. A rash refers to an uncomfortable change in the color, texture or appearance of the skin. Rashes can be triggered by environmental factors (exposure to sun, chemicals, and poisonous plants) or internal factors (exposure to allergens, medications, acne, etc.). Knowing your own skin is the first key to properly treating skin rashes.
Common Symptoms of a Rash
Red bumps and radiating redness
Itching, burning sensation, unusual accompanied by red bumps
Cracked, scaly skin or blisters
Causes of a Rash
Many rashes are mild and can be treated effectively with topical medications. However, rashes can be a symptom for more significant skin problems requiring expert care.
The more prevalent of these are:
Allergic reactions such as reactions to medications
Atopic Dermatitis, the most common form of eczema
Bacterial Infections, such as impetigo (common in children, this infection is from bacteria that live in the tip layers of the skin that appear as red sores that turn into blisters, ooze, then crust over)
Contact Dermatitis, a type of eczema caused by coming into contact with an allergen
Chronic skin problems, such as acne, psoriasis or seborrheic dermatitis
Fungal Infections, such as ringworm and yeast infection
Viral Infections, such as shingles (a painful blistered skin condition caused by the same virus as chickenpox)