PRP (Platelet Rich Plasma)
Consultations offered at our two convenient locations in Phoenix and Scottdale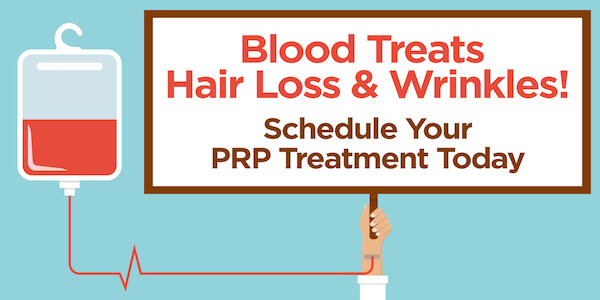 Rejuvenation for Hair and Skin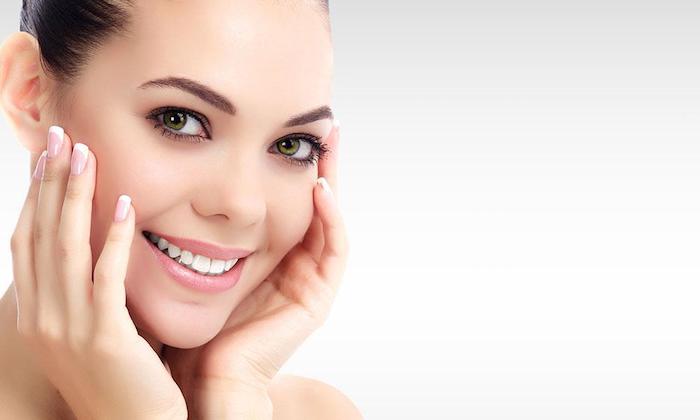 The human body is a powerful machine. It has the capability to give life, endure adversity, and heal itself with staggering proficiency. The blood coursing through our veins has specialized cells that, when isolated, can induce hair growth, skin restoration, and a myriad of other transformative functions.
Dr. Lee Laris, D.O. is an industry leader in the study and application of plasma-centric treatments. With over 25 years of experience, Dr. Laris is an award-winning Dermatologist who proudly serves Phoenix and the surrounding Arizona community. If you want to replenish your skin's glow or invigorate your hair's luster, consider a visit with the experts at Phoenix Skin. Under the esteemed leadership of Dr. Laris, Phoenix Skin can harness the power of your platelets to ignite a more youthful you. Schedule a consultation at either of our two convenient locations in Scottsdale or Phoenix.
What Is Platelet-Rich Plasma?
Platelet-rich plasma is a serum derived from a patient's own blood to concentrate the specialized cells for use in healing treatments. Whenever a person suffers a scrape or cut, platelets rush to the site of the wound to stop the bleeding. Platelets get their name from their unique shape: they are round and flat, much like a dinner plate. This makes them ideal for clotting, since they block the body from spilling excess blood.
But one platelet cannot seal a wound by itself. What makes platelets so impressive is their ability to communicate with each other. Platelets send chemical signals to "organize" into a cohesive mesh. This mesh seals off an injury and patches it like a healing blanket, powered by the body's intricate chemistry.
Dr. Laris has extensively studied the power of platelets in order to derive their optimal applications for skin and hair restoration.
By isolating platelets from a modest blood sample, Dr. Laris can generate PRP, which stands for platelet-rich plasma. This compound amplifies the amount of platelets in the sample and purifies them for re-injection into the body, where it is most needed.
PRP has been used for years to accelerate the healing process of orthopedic procedures. The treatment received significant media coverage when used on famous athletes (Tiger, Kobe, A-Rod and Rafael Nadal) to speed up their recovery from an injury. Recently, doctors have discovered the benefits of using PRP to compliment numerous cosmetic procedures.
Benefits of PRP Treatment
The main benefit of platelet-rich plasma is that it is harvested from your own blood. There is no risk of allergic reactions. Dr. Laris empowers you to be your own healer. The following applications are just some of the many ways in which PRP is used at Phoenix Skin to complement your enhancement procedures.
PRP for Laser Skin Treatments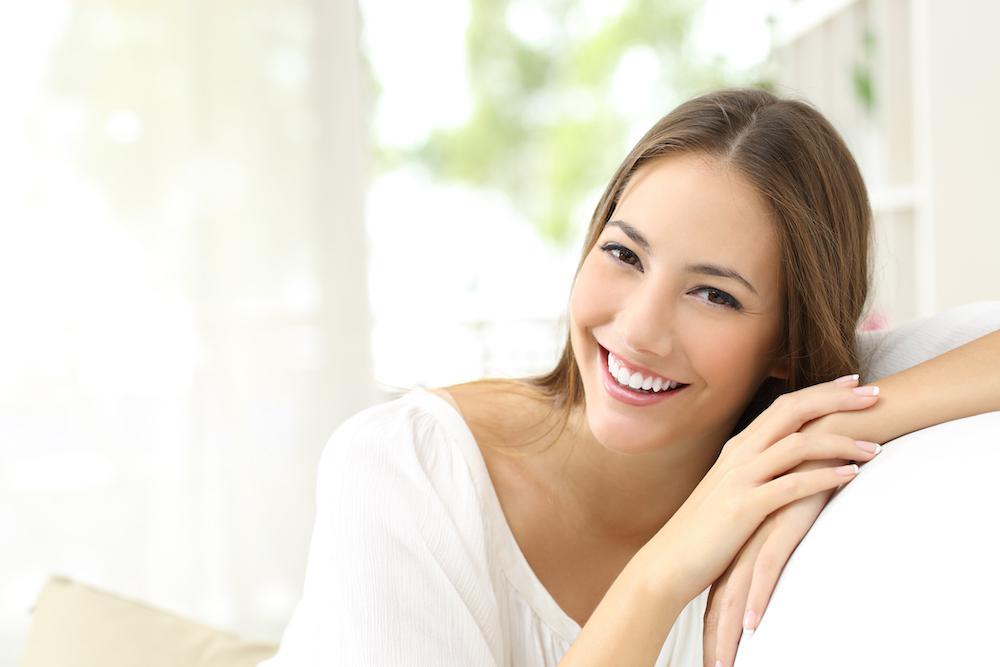 Using PRP post laser treatment speeds recovery by promoting increased growth of new elastin and collagen. The platelets in your sample intensify the release of healing factors in the tissues. Laser treatments available at Phoenix Skin include: CO2 laser skin resurfacing (Active FX, Deep FX or Total FX) and Picosure Focus.
Fat Transfer with PRP
One of the most critical aspects of fat transfer is the ability of the fat cells to survive via acquiring blood supply. Adding PRP to the extracted fat cells provides the necessary growth proteins to promote a higher percentage of cell survival, thus causing longer lasting results and new collagen growth. Areas of treatment: nasolabial folds, temples, cheeks, tear troughs, lips, jaw, chin, and fine lines. Final results can last for many years.
Facial Rejuvenation
Hyaluronic acid fillers such as Perlane, Voluma, Restylane, Belotero, and Juvederm provide an instant enhancement to sagging skin. Fillers plump the gaps to smooth wrinkles, lines and areas that need volume and last 8-24 months, depending on the filler. PRP enhancement injections will help the skin's texture and final result in pre-injected areas. This process has been advertised as the Vampire Facelift®.
Scar Revision with PRP
Injecting PRP directly into a scar or Microneedling with PRP are effective treatments for scar revision. Microneedling is the process of creating tiny micro-injuries in the skin with microneedles. It is also known as collagen induction therapy (CIT), MicroPen, dermarolling, or dermapen. Platelet-rich plasma is then placed on top of the tiny holes to be absorbed into the skin.
When PRP is injected or applied to the skin post Microneedling, it acts as a trigger to revive the healing process via new cellular generation of fibroblasts, collagen and elastin. The renewed healing can result in more orderly collagen remodeling, better skin tone, and more natural looking tissue. Results will be gradual (up to 6 months) as new collagen is being produced. Depending on the severity of the scar, multiple treatments may be necessary. Any area of the body with a scar can be treated with PRP (burns, wounds, injuries and acne). It can also significantly improve the appearance of stretch marks, which some consider a scar.
Microneedling, collagen induction therapy (CIT), dermapen or derma-rolling were featured in celebrity news recently using the treatment name Vampire Facial. For more information on Microneedling, Click Here.
PRP for Hair Growth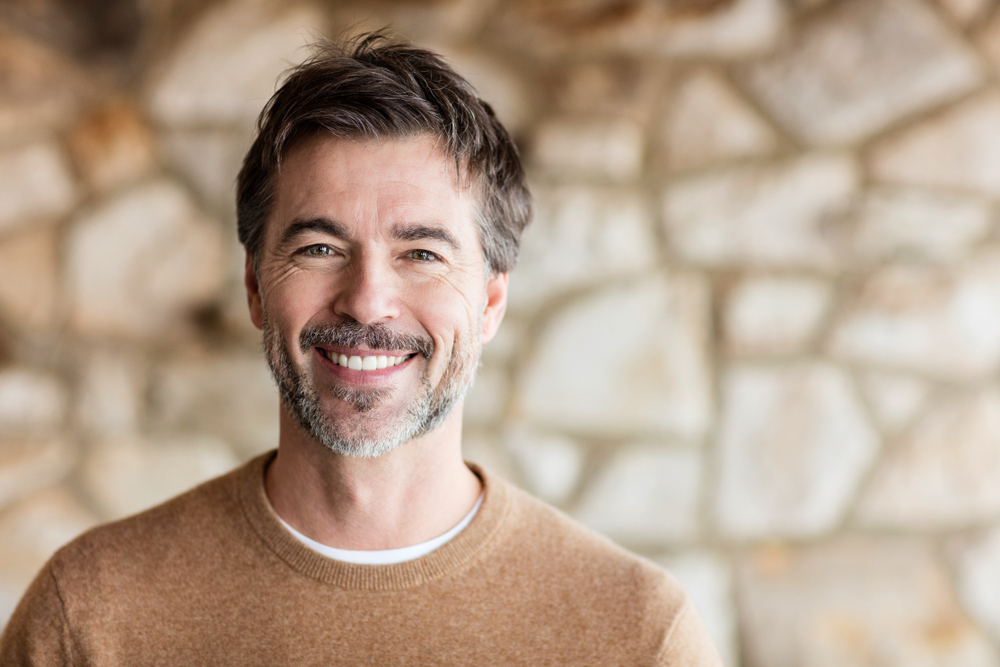 Platelets can stimulate the dermal papilla cells located at the base of your hair follicles. When properly activated, your follicles increase their production of beta catenin, the protein associated with new hair growth.[1,2] By stimulating follicles at their roots, PRP elevates your body's ability to generate lustrous hair.
To learn how platelet-rich plasma can benefit you, call (602) 222-9111 for our Phoenix office or (480) 473-9111 to reach our Scottsdale team.
Eligible Candidates
If you have enough platelets in your plasma to promote healing and restoration for aesthetic purposes, then you may be an ideal candidate for PRP therapy. Eligible recipients are in good health and have realistic expectations for their improvement strategy. To determine your candidacy for platelet-rich plasma treatment for hair growth or skin rejuvenation, please contact Phoenix Skin at your earliest convenience.
Private Consultation in Phoenix
If you have questions regarding PRP therapy, we want to answer them comprehensively and honestly. Our staff can study your medical history to unlock your full potential. Enhancement thrives on communication. In a continued effort to convey our expertise and dedication to the greater Phoenix community, we update our blog regularly.
Preparation
During your consultation, you will receive detailed information regarding your chosen cosmetic procedure with PRP. In the weeks leading up to your treatment, you will be encouraged to promote optimal circulation.
You may also be instructed to stop taking certain medications that thin the blood, like aspirin or ibuprofen. Please follow the directions closely as we have your best interest at heart and your best self in mind.
Procedure(s)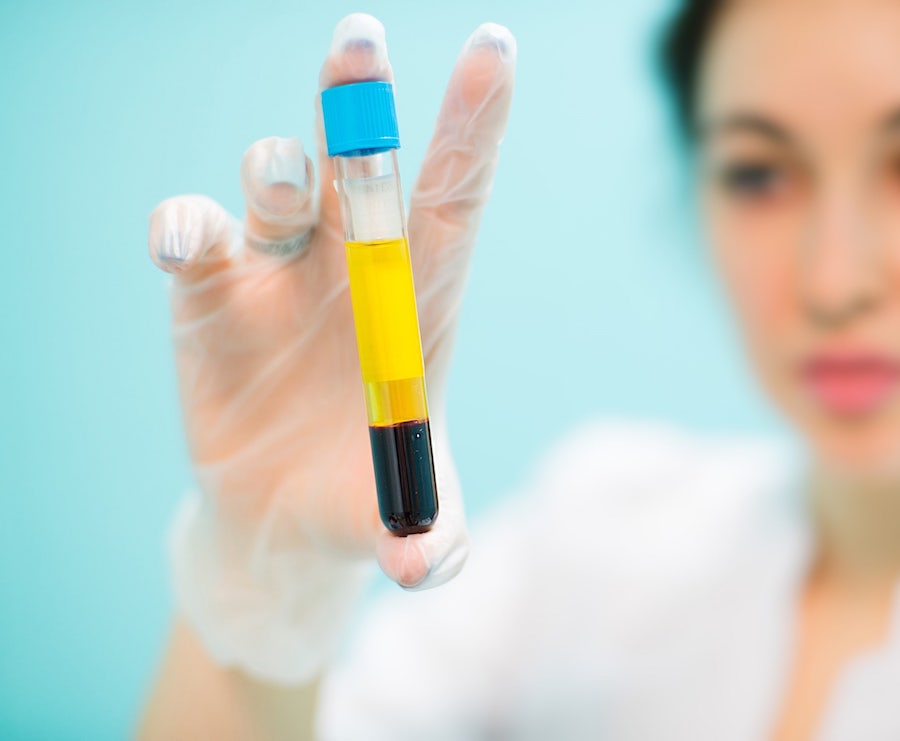 The platelet-rich plasma (PRP) treatment uses a specific protein-rich portion of your own blood that collectively serves as a catalyst to start cellular growth of collagen, elastin and fibroblast. The process involves drawing a vial of blood, spinning it in a centrifuge to separate platelet-rich plasma from the other cells found in blood), and then extracting the plasma that now contains an increased concentration of platelets.
The exact way in which we utilize your PRP is entirely up to you. Whether you desire clearer skin, new hair growth, or the volume and definition of a fat transfer treatment, PRP can facilitate a safe, effective procedure. Contact Phoenix Skin to explore the rejuvenating power of your platelets.
Recovery and Results
The platelet collection procedure is minimally-invasive. It is as easy as donating a small sample of blood, but the ramifications are monumental. The PRP in your body can be amplified into a healing serum that aids in various processes performed at Phoenix Skin.
From radiant skin to facial and body contouring to hair growth and beyond, Phoenix Skin is the capital of chic. One look at our glowing reviews illustrates how committed we are to patient satisfaction.
Pricing Information
| Procedure | Single | Pkg 3 |
| --- | --- | --- |
| Single Pkg 3 Small Area PRP Injection | $385 | $990 |
| Large Area PRP Injection | $770 | $2145 |
The recommended treatment schedule for PRP is once every month for 4-6 months or until desired result is reached, with quarterly maintenance treatments thereafter. Size needed is determined upon consultation.
A $75 non-refundable fee is required to schedule a consultation and can be applied towards treatment. Less than 24-hour notice for cancellation and/or no show will result in a forfeiture of the $75. If PRP treatment is administered, your consult fee will be applied to the treatment. If it is determined that PRP is not an option, a regular office visit charge of $75 will be applied or processed through your insurance plan.
FAQ
How much does PRP cost in Phoenix?
Quality care should never be cost prohibitive. Platelet rich plasma treatment can be an excellent addition to your cosmetic or aesthetic procedures at Phoenix Skin Dermatology. Contact us here or call us today and schedule your consultation. Prices will be made available upon consultation.
Can PRP grow hair?
Hair growth is a function of healthy follicles. The best way to stimulate follicles is by treating them at a cellular level. Platelet-rich plasma (PRP) has proven wonderfully effective in invigorating the dermal papilla cells found at the base of follicles. Call (602) 222-9111 in Phoenix or (480) 473-9111 in Scottsdale to learn how PRP can benefit your aesthetic journey.
References
Zhou L, Xu M, Yang Y, Yang K, Wickett RR, Andl T, Millar SE, Zhang Y. (2016). Activation of β-Catenin Signaling in CD133-Positive Dermal Papilla Cells Drives Postnatal Hair Growth. PLoS One. 11(7):e0160425. Epub 2016 Jul 29. DOI: 10.1111/febs.13784
Li, ZJ, Choi, HI, Choi, DK, Sohn, KC, Im, M, Seo, YJ, Lee, YH, Lee, JH, Lee, Y. (2012). Autologous Platelet‐Rich Plasma: A Potential Therapeutic Tool for Promoting Hair Growth. Dermatologic Surgery. 38(7pt1)1040-1046. https://doi.org/10.1111/j.1524-4725.2012.02394.x