Revlite Laser
Consultations offered at our two convenient locations in Phoenix and Scottdale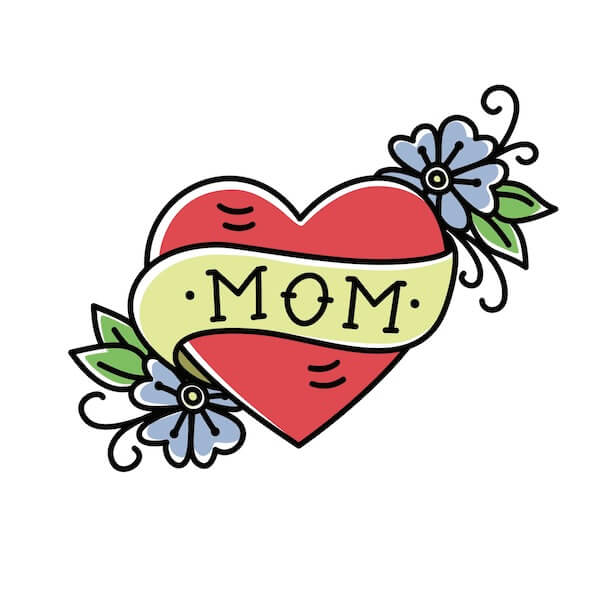 The Revlite laser by Cynosure is great for removing red ink tattoos but does not remove tattoos as effectively as our new PicoSure Laser. The PicoSure laser is the fastest laser in the world, delivering energy in picoseconds (one trillionth of a second), making it one hundred times faster than all the current technology which delivers energy only in nanoseconds.
While the PicoSure is faster, the Revlite laser removes red ink more effectively because it uses different wavelengths and frequency. For this reason, if you happen to have a tattoo with multiple ink colors that includes red, we use a combination of both the Revlite and PicoSure.
This combination of lasers sets us apart from other offices and yields the most safe and effective laser tattoo removal possible.
Technological Evolution: More Power, Greater Efficiency, Effective Targeting
Since 1992, when PhotoAcoustic technology was introduced to the dermatology community with the original RevLite laser, the RevLite C6 Q-switched Nd:YAG laser has evolved with more power, more sophisticated engineering and greater efficiency to treat tattoos.
Laser tattoo removal is the most effective, non-invasive method of safe tattoo removal. The lasers used at Phoenix Skin Dermatology for tattoo removal are designed to effectively target the ink that resides just under your skin.
Using different wavelengths of light to address the many different colors used in tattoos, the laser breaks down the ink particles into smaller fragments which are then removed through your body's natural cleansing process. This cleansing process generally takes between 4 to 6 weeks to remove the maximum amount of ink pigments.
The RevLite C6 laser is just one of many laser technologies available at Phoenix Skin Dermatology for laser tattoo removal. A consultation to determine the best method of laser tattoo removal is just a phone call away. Call 602.222.9111 today to schedule.
A $50 non-refundable fee is required to schedule a consultation and can be applied towards treatment. Less than 24-hour notice for cancellation and/or no show will result in a forfeiture of the $50.
FAQ
How much does it cost per treatment?
Since the Revlite is often used to compliment the PicoSure Laser, please contact us for pricing or visit the PicoSure page.
How long does the procedure take?
Tattoo removal treatments can range from 15-30 minutes depending on the size of the area(s) treated and if topical anesthetic is being used or not.*
What can I expect post-procedure?
You may experience mild-moderate inflammation and redness post treatment for 1-10 days.* You may also see a white tissue response called "frosting" which subsides within a couple hours.* Total healing time can be anywhere from 1-3 weeks.* You will need to keep the area bandaged during the healing process and avoid prolonged sun exposure during the course of your treatments.
When will I see the results?
Each tattoo is very different and there are many considering factors like depth of the ink in the skin, how your body metabolizes the ink, how many and which colors are used. Most patients see a 10-20% reduction after each treatment.
How long do the results last?
Laser tattoo removal results are permanent.