Juvederm
Consultations offered at our two convenient locations in Phoenix and Scottdale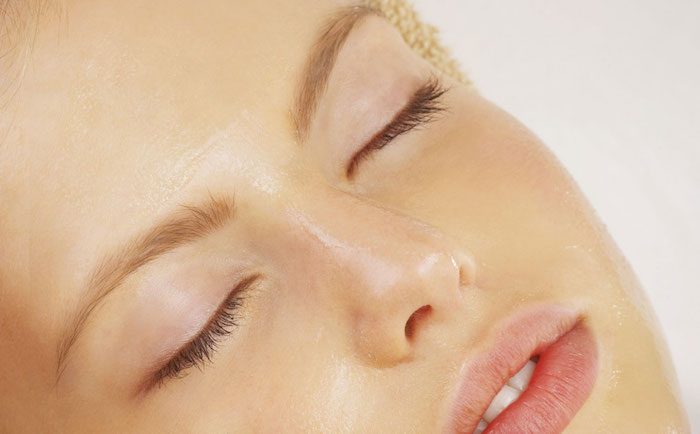 Juvéderm XC Ultra and XC Ultra Plus are hyaluronic acid fillers. The XC means that lidocaine has been added to provide an anesthetic effect.
The difference between Juvederm Ultra and Juvederm Ultra Plus is the size of the particles, with Juvederm Ultra Plus having a larger particle size, thereby typically lasting longer. Juvéderm Ultra is used to treat lines and folds that are mild to moderately deep, whereas Juvéderm Ultra Plus is for deeper lines and folds. There is no allergy test needed for these fillers because the product is not extracted from animals.
These products are injected into or under your skin, beneath a wrinkle or fold. The number of injections needed depends on the depth and length of the wrinkle.
As we age, wrinkles and creases begin to appear in the skin and lips as the underlying collagen and elastin fibers begin to break down and wear out. In the past, the most frequently used material for filling these wrinkles and lines was injectable collagen, but now there is an array of FDA approved filler options available such as Restylane, Perlane (Restylane L), Restylane Silk, Juvéderm, Belotero, Bellafill and even your own fat!
Juvéderm is an injectable gel that instantly restores your skin's volume and tone. It is the only filler available with a smooth consistency gel formulation; this softness generally makes them excellent choices for treating nasolabial folds, enhancing the volume of lips and treating the corners of the mouth.
Before and After Photos
Pricing Information
Service

Price

Juvéderm Ultra Syringe

$

500

Juvéderm Ultra Plus Syringe

$

525