Best Dermatologist Phoenix & Scottsdale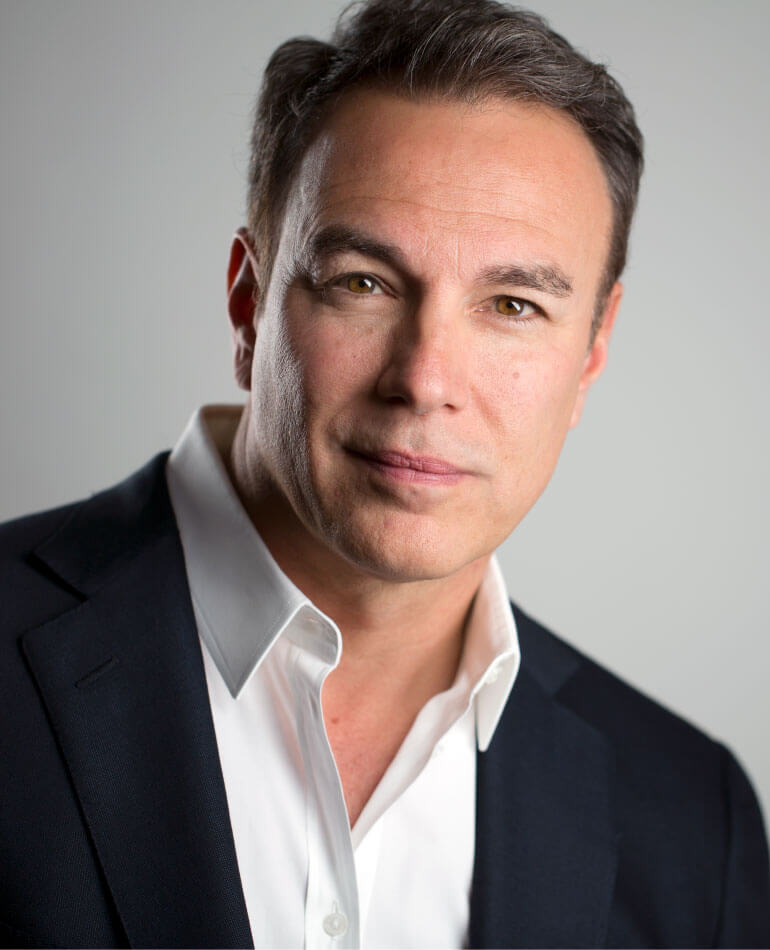 Meet
Dr. Laris
& His Team
Practicing in the valley since 1992, Dr. Lee Laris is the Medical Director and Chief Cosmetic Surgeon of Phoenix Skin Medical Surgical Group. Dr. Laris and his team of board-certified physicians and physician assistants specialize in all areas of adult and pediatric medical, surgical and cosmetic dermatology. Using the latest technologies and the most effective treatments in the field, Phoenix Skin Medical Surgical Group offers a host of services to patients designed to enhance appearance and improve self-image and sense of well-being.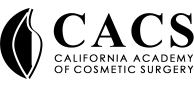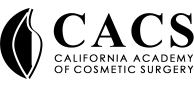 Meet The Team
"I loved everything about my experience at Phoenix Skin. They were very very nice, very professional. I didn't wait long at all to be seen. I would highly recommend Phoenix Skin to others."
Rachel, Google Review
"I have been a patient with Phoenix Skin for a long time. Every visit has been enjoyable and easy. I recommend everyone I know to get skin screenings every year. I also recommend Phoenix Skin every chance I get."
Lisa, Google Review
"Couldn't have been more pleased with a group of doctors and staff. They were both friendly and caring. The procedures performed were done with expert efficiency. Follow up care was also excellent. These people really know their stuff."
Kenneth, Google Review
"Thank you so very, very much to EVERYONE at Dr. Laris' office!  What wonderful, professional, personable people I came in contact with.  From beginning to end, everyone, including Dr. Laris, went above and beyond at all times."
Karol, Yelp Review
"Always greets with a warm welcome. Knowledgeable staff and badly any hassle. Friendly reminder emails a plus! Thank you!"
David, Google Review
See More