Hair Restoration For Men & Women
Consultations offered at our two convenient locations in Phoenix and Scottdale
Male Hair Loss Treatment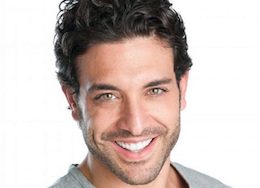 Propecia, also known as the generic Finasteride, is an oral medication used to treat male pattern baldness (males experiencing thinning, the formation of a bald spot in back, recession at the temples or any combination of these).
It works by blocking the formation of DHT (dihydrotestosterone), which is a key factor of certain types of male pattern hair loss that causes hair follicles to shrink and eventually close, leaving no possibility for new hair growth. By restricting DHT levels, Propecia makes it possible for follicles to produce hair.
Propecia is FDA approved with clinically proven results. The use of Propecia is often complemented by a hair transplant or Platelet Rich Plasma (PRP). To read more about hair replacement in Arizona, or PRP, click here.
Find out if a Propecia prescription is the right treatment for you.
Female Hair Loss Treatment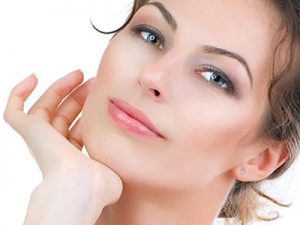 Female hair loss, also known as female pattern alopecia, largely stems from a complex combination of genetics, hormones and age. This type of loss is considered a chronic, genetic condition in which new hair shafts grow progressively thinner over time.
Women can also experience temporary alopecia due to medication, illness or infection. Androgenetic alopecia, the most common type of female pattern alopecia, is characterized by a wider part and gradual reduction in overall volume, often with a concentrated thinning at the crown.
Treatments available for alopecia are Rogaine, an FDA approved oral medication for female hair loss; Platelet Rich Plasma (PRP), or hair transplantation, a surgical transfer of hair follicles from a dense area to the thinning area.
Find out if you are a candidate for Rogaine, PRP or hair transplantation.
Videos